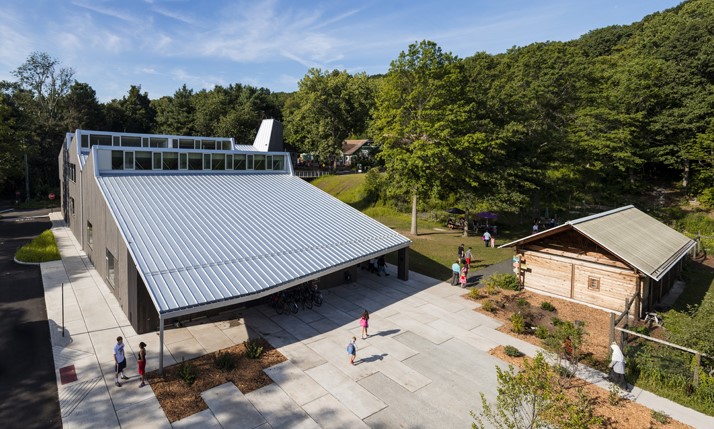 Student/Parent Registration
Aug 24, 2018 @ 12:00 pm

-

2:00 pm
Registration-Mandatory for All Parents. Parents/guardians will be provided with a handbook, information on school policies and procedures, and paperwork required for student(s) to begin the school year. Incoming students are welcome to join parents for this event.
ALL STUDENTS MUST BE REGISTERED TO BEGIN SCHOOL!
Parents must attend one of the following orientation sessions in order for students to begin school and keep their place(s) at Common Ground. Call the school at 389-0823 (press 3 for main office) to let Ana know when you will be attending. Please note: unregistered students will not be scheduled into classes.
 Thursday, August 23, 6:00 pm or Friday, August 24, 12 noon. Drop-in registration is available Friday August 24th from 10-4 pm.