Common Ground's unique place — 20 acres of city park land, on the edge of a forested state park, within the City of New Haven — is at the root of everything we do. Our work starts here are ripples outward.
Watch 7 short student-produced videos, sharing sustainable design principles at work in Common Ground's new Springside Center, and learn about other ways that Common Ground is trying to live out our commitment to sustainable change.
Learn More & Visit
Explore our urban farm
Learn about site rentals & birthday parties
Our Place is Your Place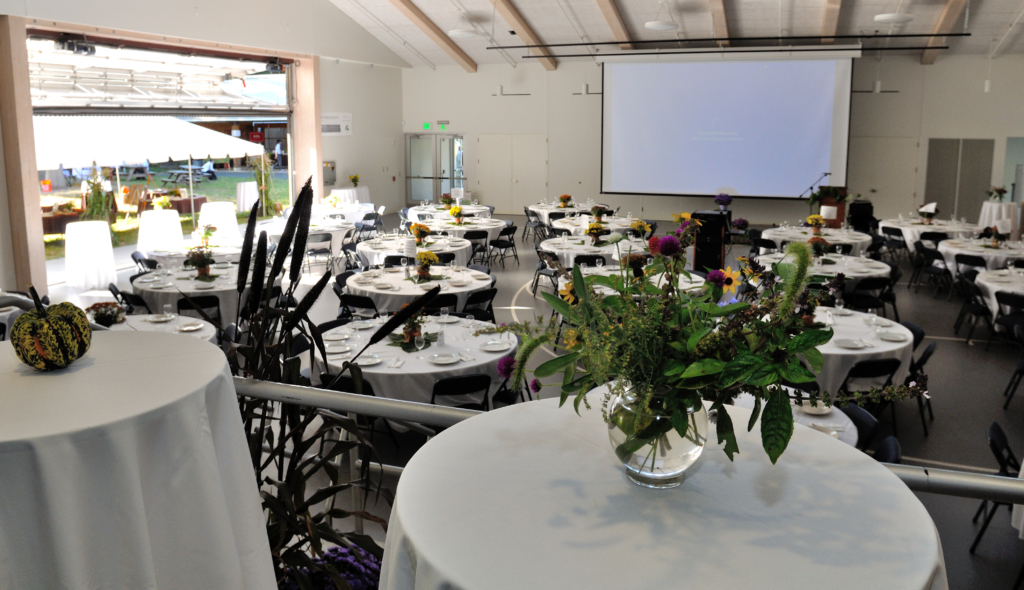 Looking for a place to hold a conference, community organizing event, birthday party, shower or film presentation?
Common Ground's spacious grounds could be the perfect match! Read more to see if Common Ground is the place for you.
Recent Blog Posts about Our Place
By Rebecca Holcombe, Director of Community Programs Yale recently published an article that surveyed research concluding that spending just two hours per week in nature can result in feeling physically and mentally healthier. This winter,
by Joel Tolman, Director of Impact & Engagement What's a typical day like for the 224 students at Common Ground High School? This time of year at Common Ground, as the weather snaps cold … 
An interview with Elaine Blanck, by Kimball Cartwright, Director of Development Elaine Blanck, CG Outdoor Leadership Teacher "Ever wonder why Fortune 100 corporations send their executives on survival trips into the woods?" Elaine