Cherry Pacquette-Emmanuel, School Director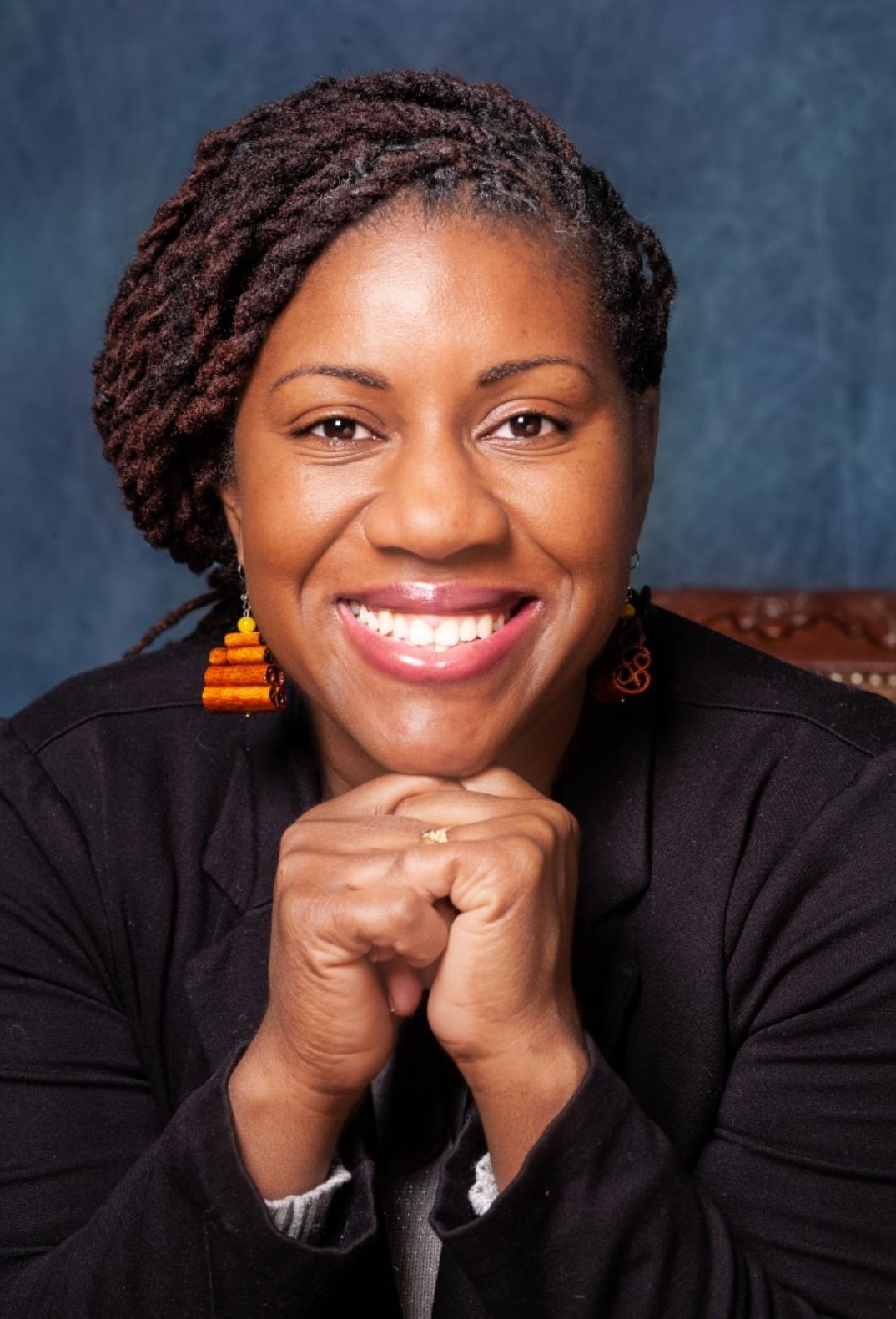 Cherry Pacquette-Emmanuel stepped up to become Common Ground's School Director in July 2021. She was the unanimous choice of the hiring committee, as well as of the students, parents and staff members who interacted with her through the hiring process.
Cherry was born on the Caribbean island of Dominica, and her career path was shaped by her experience as an immigrant. She moved from her native country to New York, where she studied economics and international development, and worked with organizations committed to reducing poverty and oppressive conditions that cause so many people to flee their homes. Convinced of the power of education to empower individuals and communities, Cherry started helping educational institutions — including The Borough of Manhattan Community College, public charter schools, and Earth University in Costa Rica — find the resources they need to help young people thrive.
Eleven years ago, Cherry decided to follow the footsteps of her mother, a school teacher, and began teaching algebra and English literature to high school students in Dominica. She returned to New York City to obtain her Master's Degree in Special Education and went on to teach in all core subject areas, serving as grade and department level leader, instructional coach, and, most recently, in school leadership as the Associate Director of Special Education with New Visions for Public Schools. In this last position, she co-led the instructional team to build school-wide literacy practices and develop project-based learning to increase student engagement. These experiences have shaped her focus on the individual learning style of each student, and the social-emotional support necessary for them to excel.
In summer 2021, as she stepped into the role of School Director, Cherry moved to New Haven with her husband and toddler son — both named Isaac — and their cat Storm.