Thank you for your RSVP!
We are so glad you will be joining us for Common Table on May 31, 2015, at 4:30 pm at Common Ground!
Save time at check-in by paying for your tickets ahead of time.
Purchase tickets online.
Pay for your tickets now by using the PayPal DONATE link below.
Enter a total of $125 per ticket ($250 donation for 2 tickets, etc.)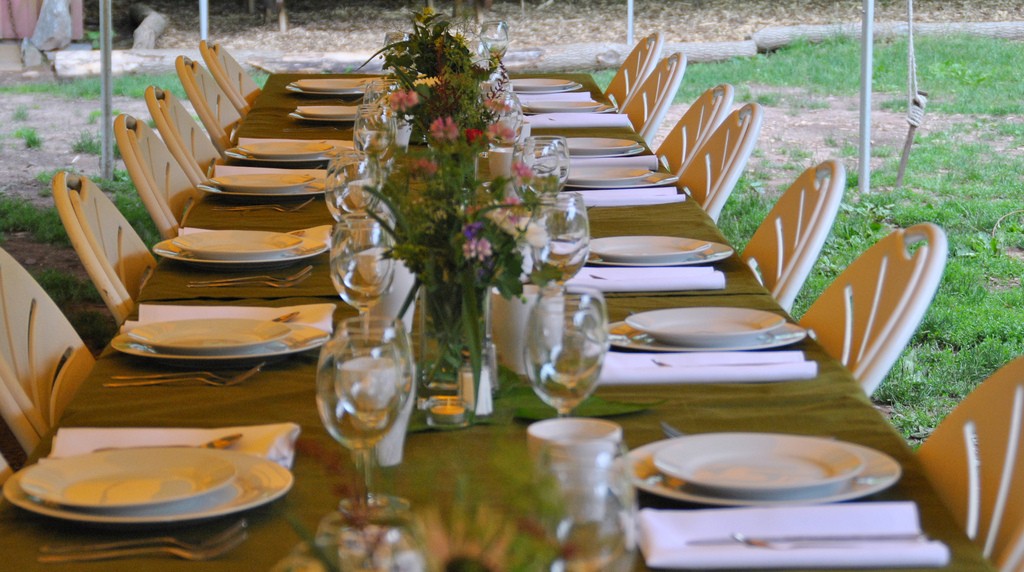 See you there!