Thank you so much for donating to Common Ground!
Our community of supporters is the best! You should receive a PayPal receipt for your donation.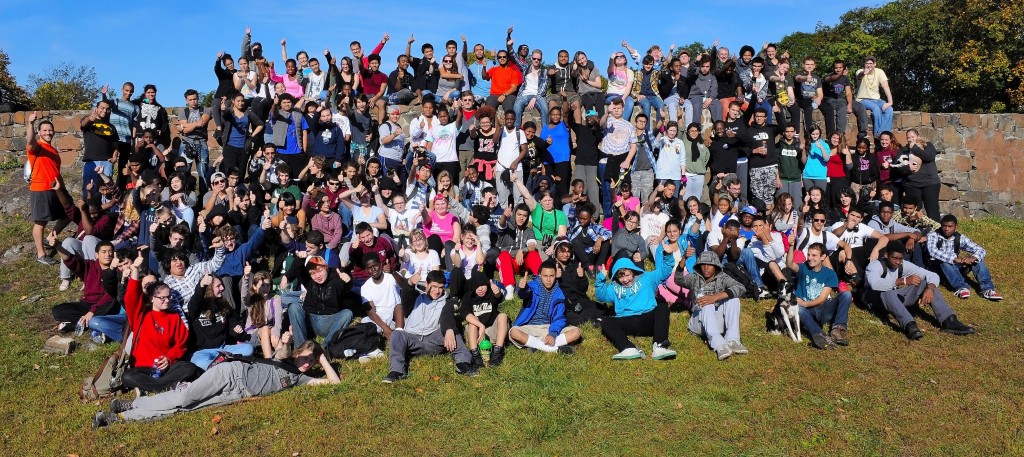 Celebrate your gift by seeing some of the amazing work you are supporting:
Questions about your donation? Please contact our Director of Development, Kimball Cartwright, at kcartwright@commongroundct.org or by phone at 203 389-4333 x1210.
Thanks again!