by Kimball Cartwright, Development Director
You provide the resources that keep us humming. And hiking. And teaching. And learning. Click here for a Gratitude Report – a sampling of the life-changing stories you made happen!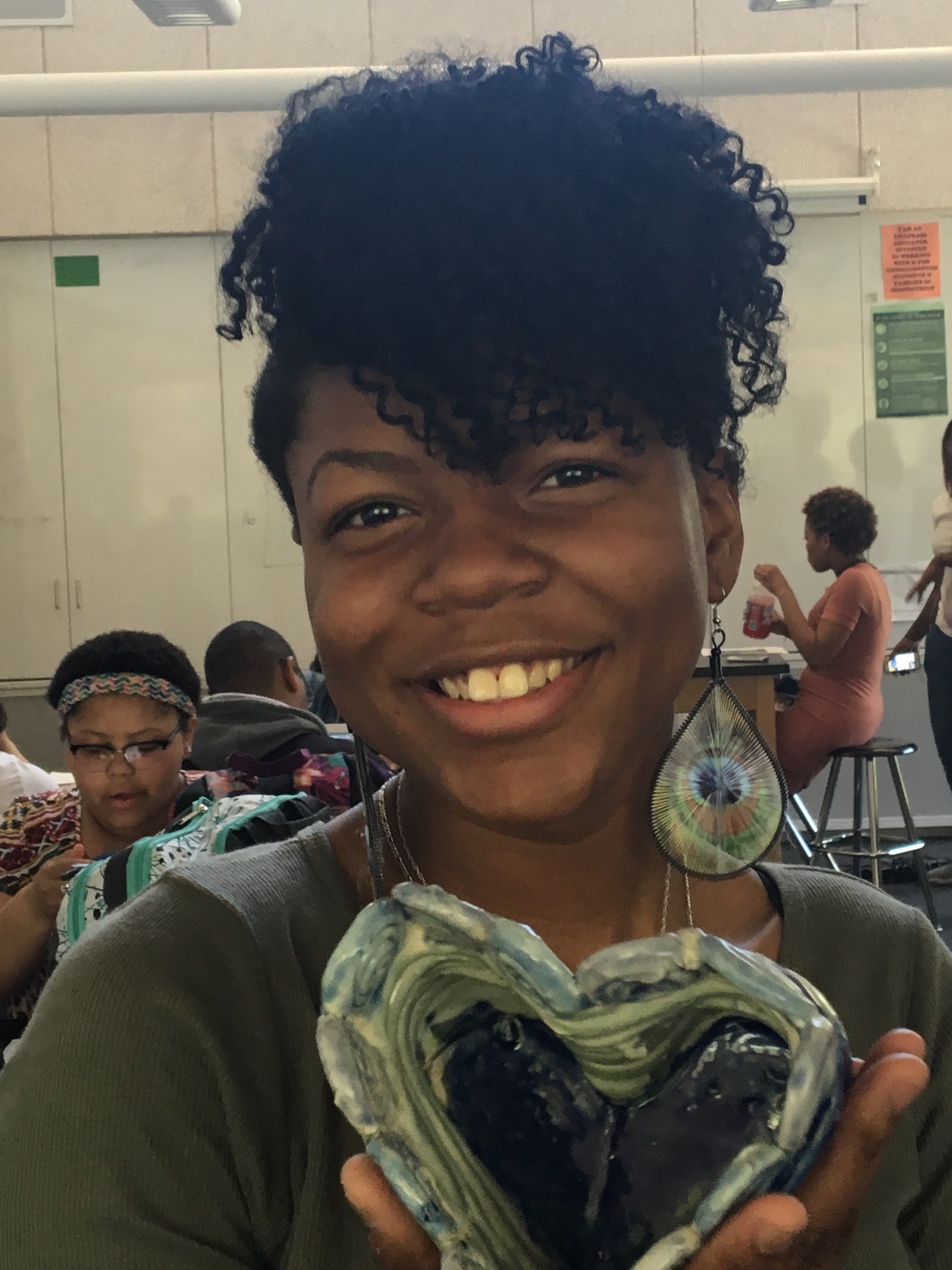 If you're reading this, you are probably a supporter. If you are not, you can become one and know that these thanks are for you too!
Looking back over a crazy year for the environment and for education, your support was an important anchor keeping Common Ground safe and sane. Your gift meant Natureyear kids learned from the seasons – building snow forts, investigating bee behavior, and growing food.
You helped us expand a Schoolyards program to 19 New Haven Public Schools. You helped young people develop passions for environmental science, and social justice, and community building – through real-world projects. You helped New Haven young people see that they matter. You are making it possible for a community re-design of what a real, authentic living public school education looks like – preparing our community's future leaders. Read your Gratitude Report for more stories. And thank you!
So, what's your story? I'd love to hear more about what Common Ground does that inspires you to support our work. You can reach me easily by email or phone: kcartwright@commongroundct.org; 203-389-4333, ext. 1210.
If you feel inspired to help as a development volunteer – I'd love your help. Rock to Rock Earth Day Bike Ride is coming up quickly; the Great Give soon after that. Common Sense and Feast from the Fields aren't far away either – give me a call and we'll figure out how to use your talents to further strengthen Common Ground.