Dear Common Ground family,
I am excited to share that Ms. Cherry Pacquette-Emmanuel has accepted and started the role of  School Director of Common Ground High School! Ms. Cherry was the unanimous first choice of all the students, parents and staff members who interacted with her through the hiring process. One parent on the committee said, Ms. Cherry "is who I would want my kids to have as their principal." One teacher on the committee said, "I am feeling very optimistic about the future of Common Ground," with Ms. Cherry in this role. Learn more about her and the experiences that lead her to be the perfect fit for our community by reading her letter of introduction below. I know she is looking forward to getting to know all of you in the coming weeks.
It has been a real honor to serve in this dual role of Executive Director and School Director in the last year. I'm really proud of what we accomplished together. As I  return to my Executive Director role full-time, I'll be supporting Ms. Cherry in her transition and her leadership of the High School.

Sincerely,
Monica
---

Dear Common Ground Students and Families,
I am both humbled and enthusiastic to introduce myself to you as the incoming School Director of  Common Ground High School.  I am deeply appreciative of the trust placed in me to lead such caring and thoughtful students, committed and action-oriented educators, and a school with a long and favorably storied reputation for helping young people grow into powerful leaders for a just and sustainable environment.  Every interaction I have had with teachers, parents, or students has been welcoming and inspiring.  I eagerly await the opportunity to meet and learn more about our wonderful families and introduce you to my own.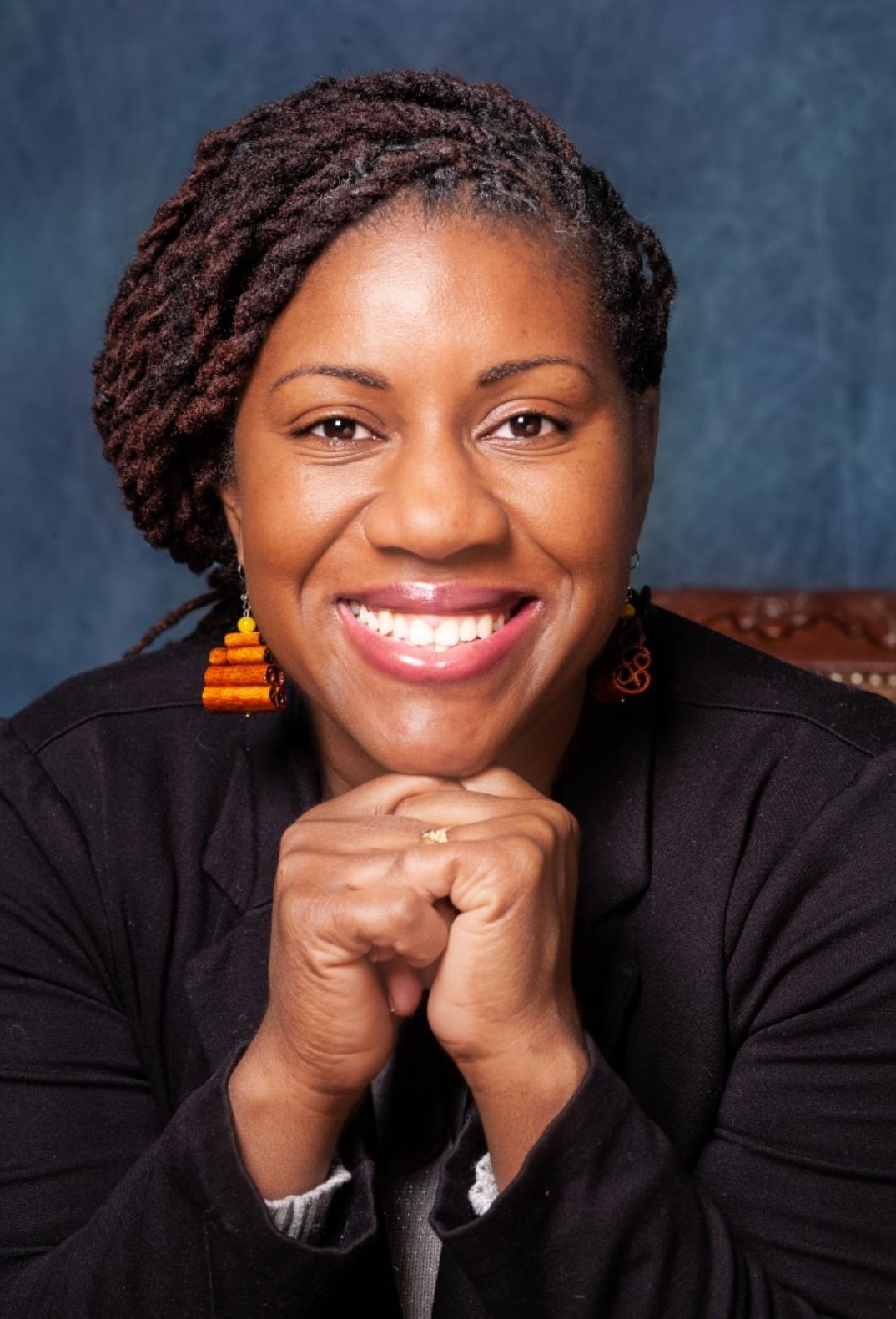 My career path was shaped by my experience as an immigrant, leaving my tranquil Caribbean island for the bustling neighborhoods of New York.  While in New York, I studied economics and international development, and worked with organizations committed to reducing poverty and oppressive conditions that cause so many people to flee their homes.  From those experiences, I learned that education was almost always the most powerful answer to empowering individuals and communities, so I started helping educational institutions — from community colleges, to public charter schools, to Earth University in Costa Rica — find the resources they need to help young people thrive.
Eleven years ago, I decided to follow the footsteps of my mother, a school teacher, and began teaching algebra and English literature to high school students in Dominica, my country of birth.  I returned to New York City to obtain my Master's Degree in Special Education and went on to teach in all core subject areas, serving as grade and department level leader, instructional coach, and, most recently, in school leadership as the Associate Director of Special Education with New Visions for Public Schools. In this last position, I co-led the instructional team to build school-wide literacy practices and develop project-based learning to increase student engagement by fusing their personal interests, backgrounds, and strengths with curriculum expectations. These experiences have shaped my focus on the individual learning style of each student, and the social-emotional support necessary for them to excel, which I am eager to bring to Common Ground.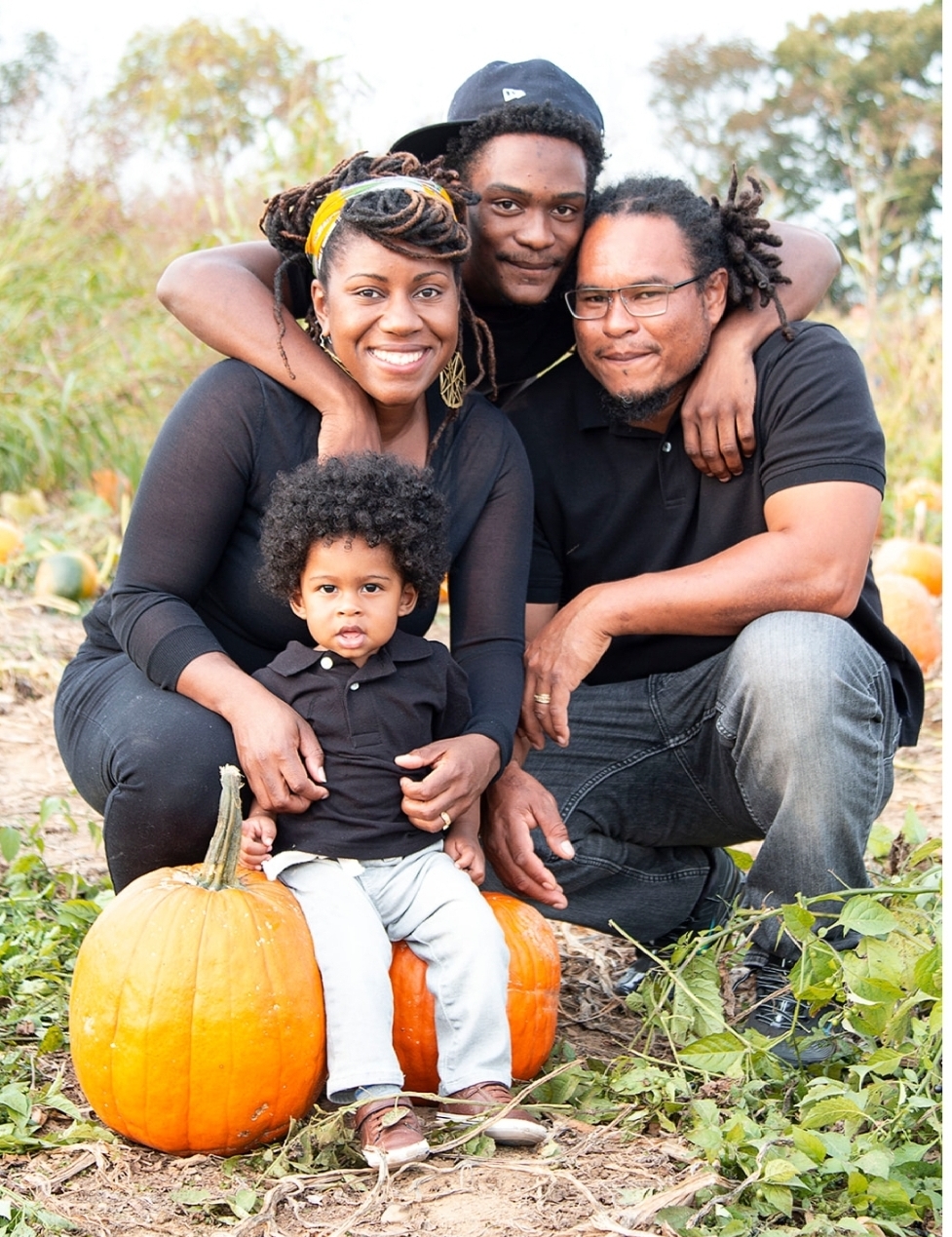 Perhaps my proudest role in education thus far is as "teacher-aunt" to my niece and nephews.  A few weeks ago, I was brought to tears when my eldest nephew completed a long and difficult road to obtaining his high school diploma.  His accomplishment was a triumph for our family, his many advisors, and teachers who supported him through numerous academic and personal challenges. After years of believing that "college was not for me," a family college visit allowed him to witness and interact with many young black men "like him," completely changing his outlook. It prompted him to submit his first college application and begin planning the next step in his educational journey!  
In the coming weeks, I will be reaching out to our Common Ground families to learn more about your histories, dreams for your children, and the challenges – academic and otherwise – that we will work to overcome.  I have begun and will continue to engage with some of our amazing students to understand each of your unique personalities, strengths, and goals. Throughout the year, I will make time and space to continue building on these early conversations.  I also hope to introduce you to my own family, my husband and son who share the name, Isaac, and show crazy photos of my feline daughter, Storm.  We are all looking forward to calling New Haven home, for the small town-feel, great pizza, and closeness to our favorite places in nature – beaches, mountains, and rivers!
Please contact me at cherry.pacquette-emmanuel@commongroundct.org to say hello or to ask questions about my academic plan to ensure each student receives an excellent education. 
Sincerely,
Cherry Pacquette-Emmanuel