We know it's hard this year for families to meet the staff who are working with your children every day, and know what they are up to at Common Ground. So, we want to start a new tradition of sharing rigorous, meaningful work Common Ground students are doing, and the staff who are helping to create those opportunities.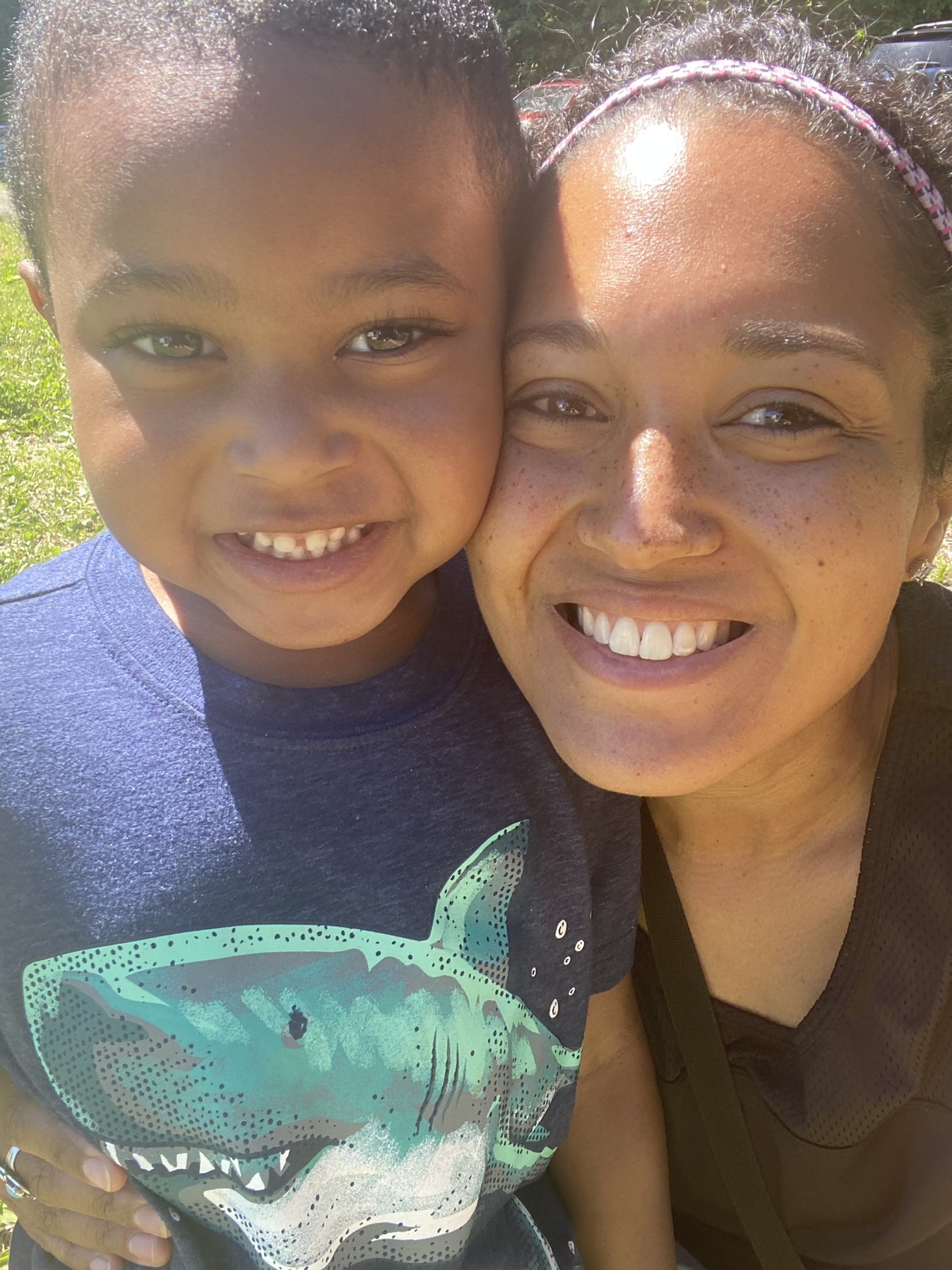 Math teacher Rikki Brown joined Common Ground's faculty this fall. She teaches Algebra 2 (a critical college-ready class!), co-teaches a 9th grade guidance group, and is a peer coach for other math teachers. She is always finding new ways to make learning matter to students, and to make Common Ground a more inclusive, positive place. 
Here are some pictures Mrs. Brown took in her Algebra 2 classroom recently – of students connecting math and art, to make important math concepts real and relevant. In the first two pictures, students are measuring and constructing boxes to model how changing the size of cutouts from the corners make boxes with different volumes. The other photos are from an art project that gives students a chance for students to model "Recursion" in art or nature, and to connect that to Algebra 2 Sequences. The sticky notes on the art projects were from students leaving positive notes about each other's work.