As you've heard, our beautiful new building is up and we are loving it! The new building brings many exciting changes to our campus, and we want to be sure our community understands them. And, because we are Common Ground and just can't stop growing…we are also happy to be kicking off the renovation of our original High School building this summer!
Parking/Drop-off
We have a new entrance and a new parking lot! When traveling to Common Ground from Blake Ave., you need to continue past the first driveway, past the new building on your left, until you get to our new entrance. From here you can turn left for drive through drop off, or turn right to park.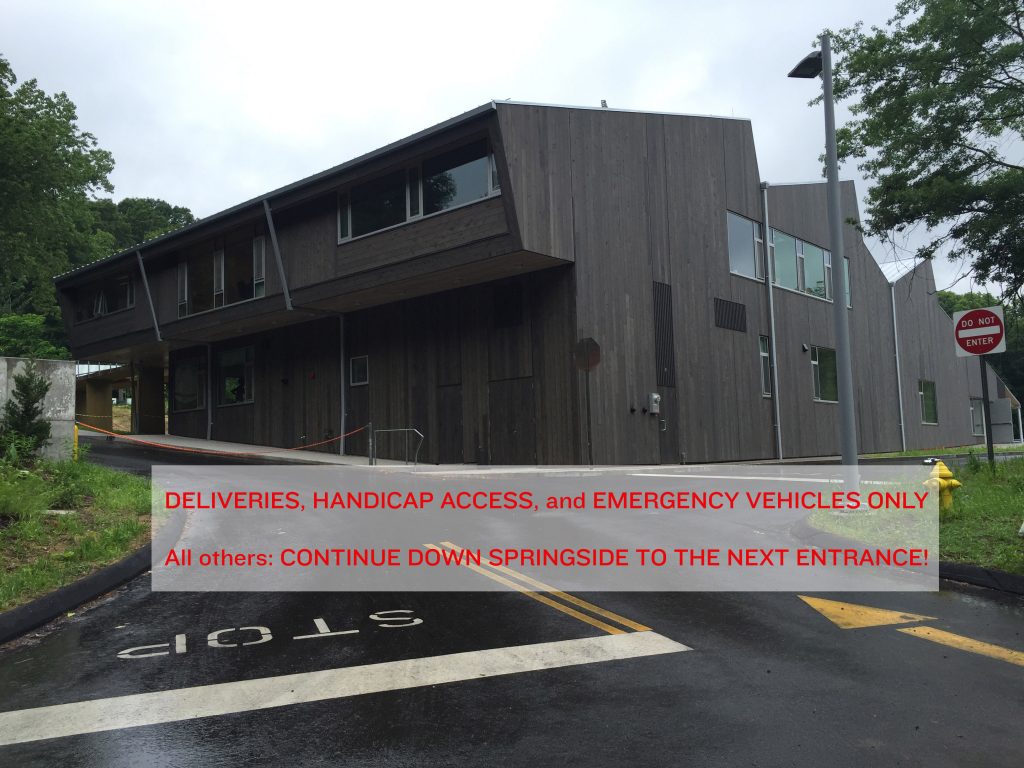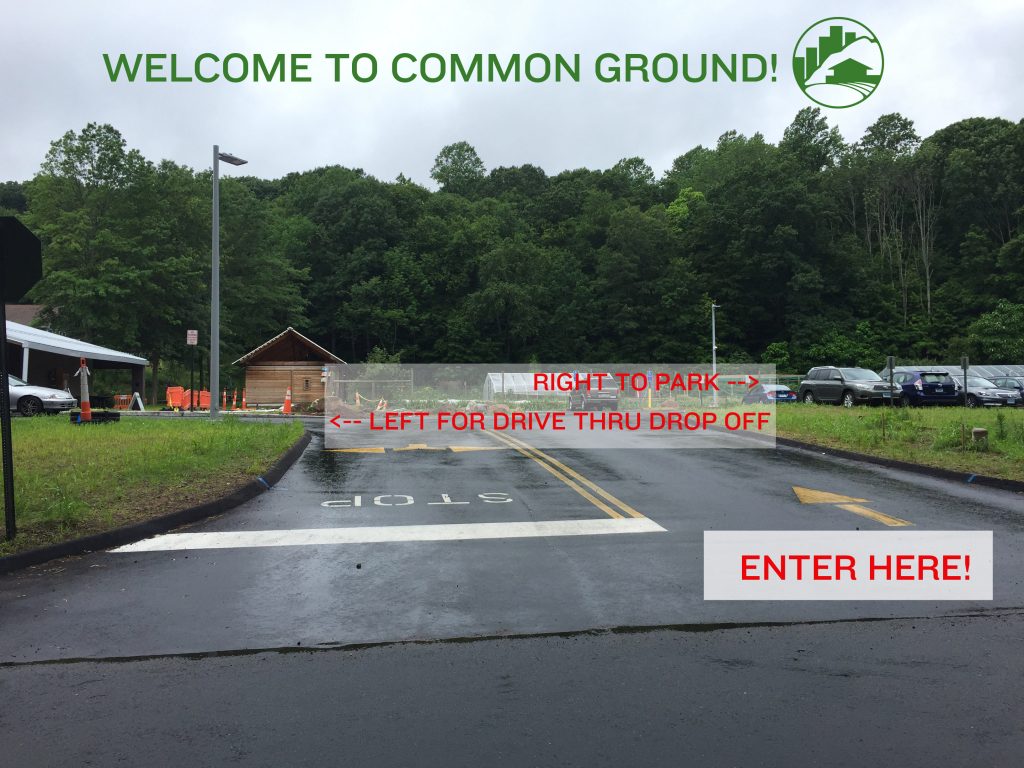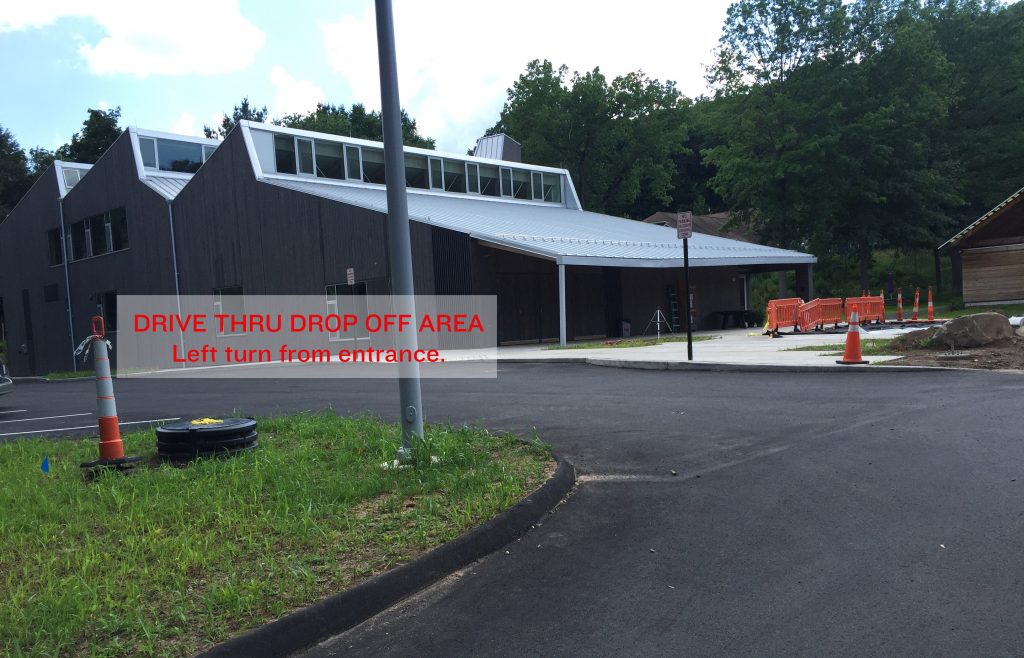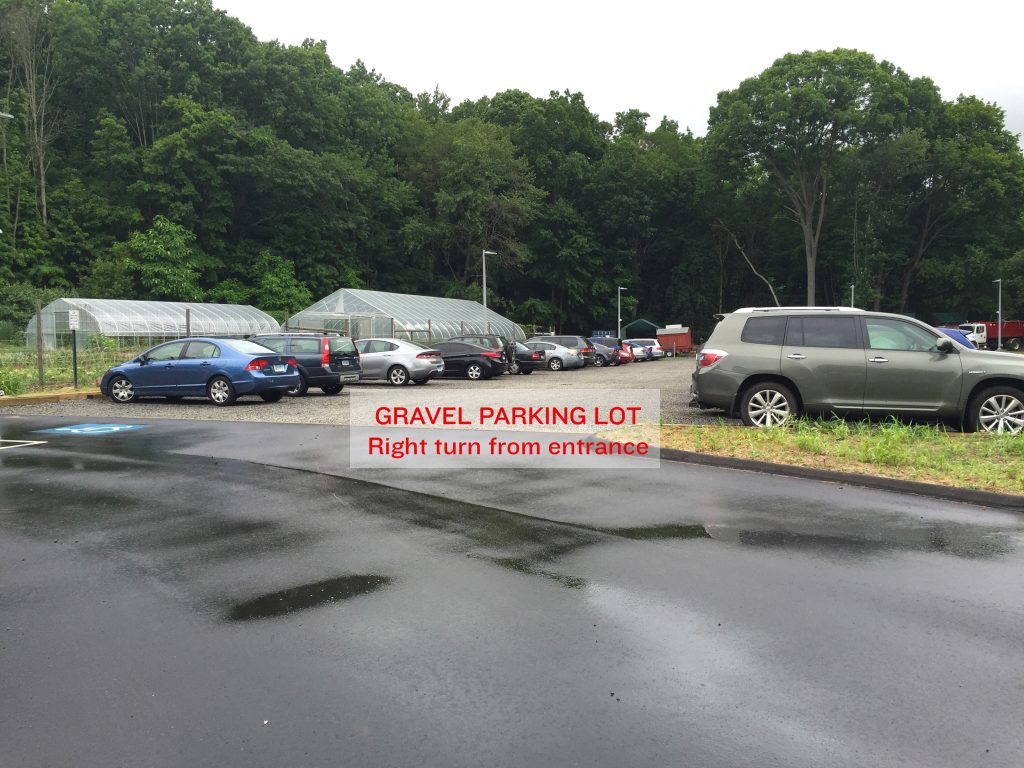 Hilltop Building Renovation
Our original Hilltop High School Building (aka Old Faithful) will be getting a well-earned renovation this summer. For the next few months, this building will be off limits to everyone without a hard hat. Exciting changes are coming this fall, including a new front entrance that will better connect our two buildings. Stay tuned for updates on this progress over the summer.
The Springside Building
We continue to relish our new Springside building. It's being used for summer school this summer, and will also serve as a backup space for our summer campers.