by Kimball Cartwright, Director of Development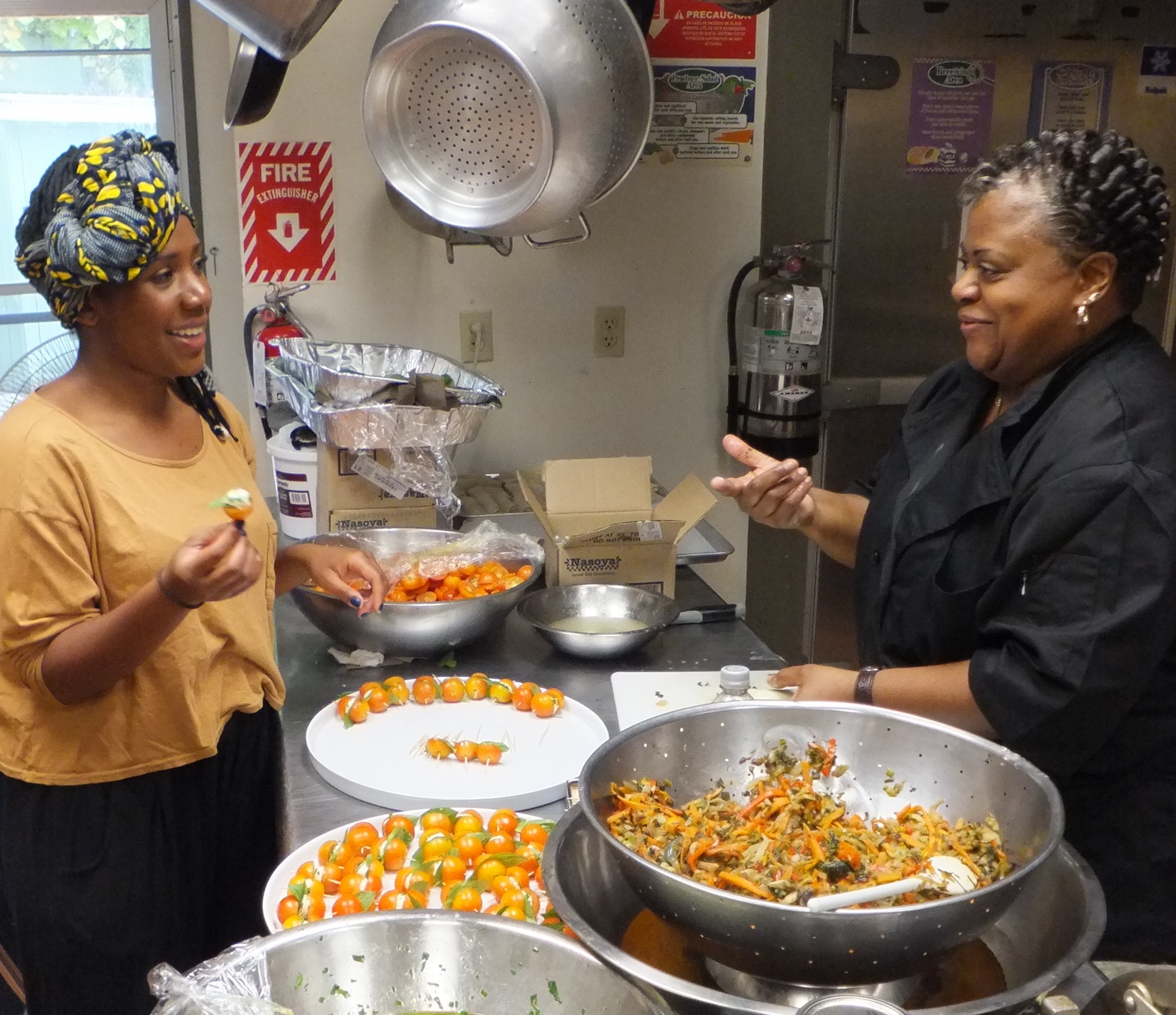 You were on my mind today.
Leaving the Wednesday market Farmer Shannon runs in the Harvest Pavilion, I still smelled fresh cherry tomatoes and peppers and could imagine you sampling some of the delicate treats that our chefs Thea Williams and Theresa Brooks are designing for you at Feast from the Fields with our locally grown ingredients.  And then I could imagine you smiling.
Our chefs sprinkle a lot of "attention to detail" into everything they do and the same love of good food you see in the photo goes into this one of a kind New Haven-centric event every year.
Your delight matters to all the other chefs who help out (you'll see them listed below with links to their restaurants), donating their staff and time to make Feast memorable.  You may know that Feast features tastings from eight different local chefs, and special beer and wine tastings too!  The event starts in our beautiful Harvest Pavilion and finishes with an entertaining and live auction of unique food and vacation experiences.  And I do mean entertaining – ask someone you know who has been before.
Already know you want a ticket? Click on this sentence to get to the ticket page.
Still unsure?  Read on . . .
You deserve to know what your ticket purchase makes possible at Common Ground – it goes beyond a great night and special treats with friends, family and neighbors.  Here's a taste of what we do with the money we raise: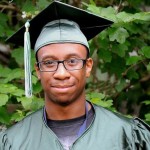 Invest in active and authentic learning strategies at a high school that yields real results: (93% of Common Ground's 2015 graduates were admitted to college.)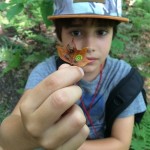 Connect thousands of New Haven residents with nature and agriculture, through school field trips, after-school programs, and weekend events. This year, over 10,000 people and more than 6,500 children – picked carrots from the soil, took their first hike, and learned through active outdoor adventures.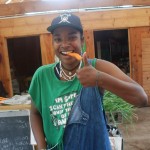 Produce healthy food for the community. Last year, our gardens yielded 8,000+ pounds of vegetables – fueling a mobile farm market, free lunches for Common Ground students, and nutrition education opportunities.

You can reserve a ticket by emailing Kate Cebik at feast@commongroundct.org; or you can purchase tickets online by clicking on this sentence.
Need convincing the food and drink will be delightful?  Check out who's coming:
Jason Sobocinski • Caseus Fromagerie Bistro & Black Hog Brewing Co.
Claire Criscuolo • Claire's Corner Copia & Basta Trattoria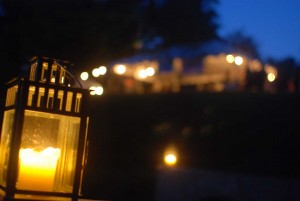 Fathiya Williams, Theresa Brooks • Common Ground Harvest Kitchen
Carey Savona • Heirloom
Lucas Sin • Junzi Kitchen
Tim Cabral • Ordinary
Stephen Ross • Smokin Skillet
Jason Ruocco • Taste Restaurant
Rob LaTronica • Wheelers Restaurant & Taproom
Scott Randall • Opici Wine
Sebastian Rossi • Thimble Island Brewery
Karl Ronne • The Wine Thief